Set in the forests of Arcadia, this elegant orange blossom scent is roused by the first meeting of Androcles and the Lion. The gorgeous initial bloom plays with dewy violet, petitgrain and honeysuckle before being rounded by the warmth of crisp amber and cedarwood. The moral of the famous Aesop fable is kindness—Androcles removes a thorn from the lion's paw—a notion as lovely as the fragrance.
Notes Profile
Top:
Neroli, black currant
Mid:
Honeysuckle, petitgrain, dewy violet
Dry:
Crisp amber, cedarwood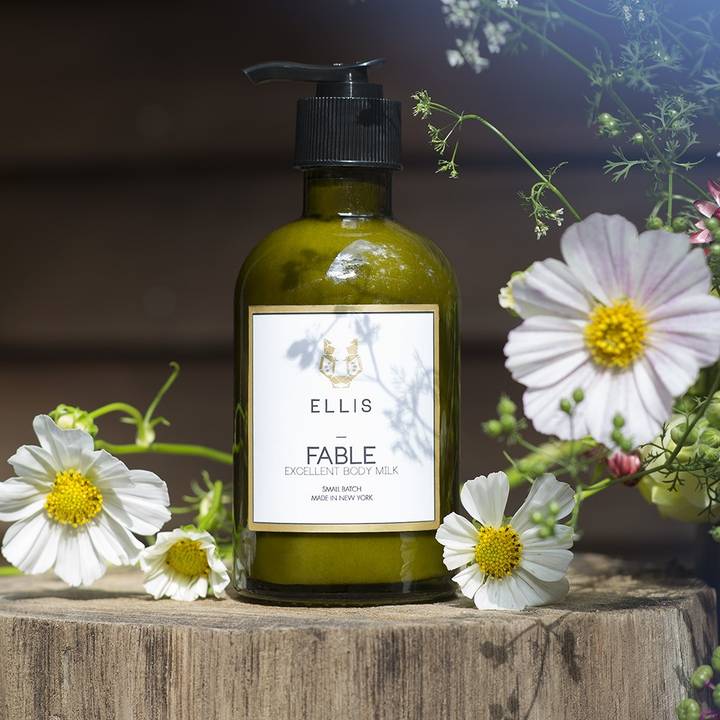 Highlights
Paraben-free, Phthalates-free, Cruelty-free
97% natural, 52% organic
Rosehip Oil: a potent natural source of Omegas 3, 6, and 9, and Vitamin C, which brightens and restores skin tone.
Camellia Oil: a superior intense yet lightweight moisturizer with anti-inflammation properties.
Meadowfoam Seed Oil: a fast-absorbing skin protector and softener that locks in moisture.
Velvety Texture
About the Bottle: This bottle is composed of glass and can be reused or recycled. Remove cap and any spray parts, including the dip tube. Rinse out glass portion and reuse or recycle.
Made in the USA.
How to use:
Apply to dry spots or anywhere on the body as desired. Avoid the face or any open wounds or cuts.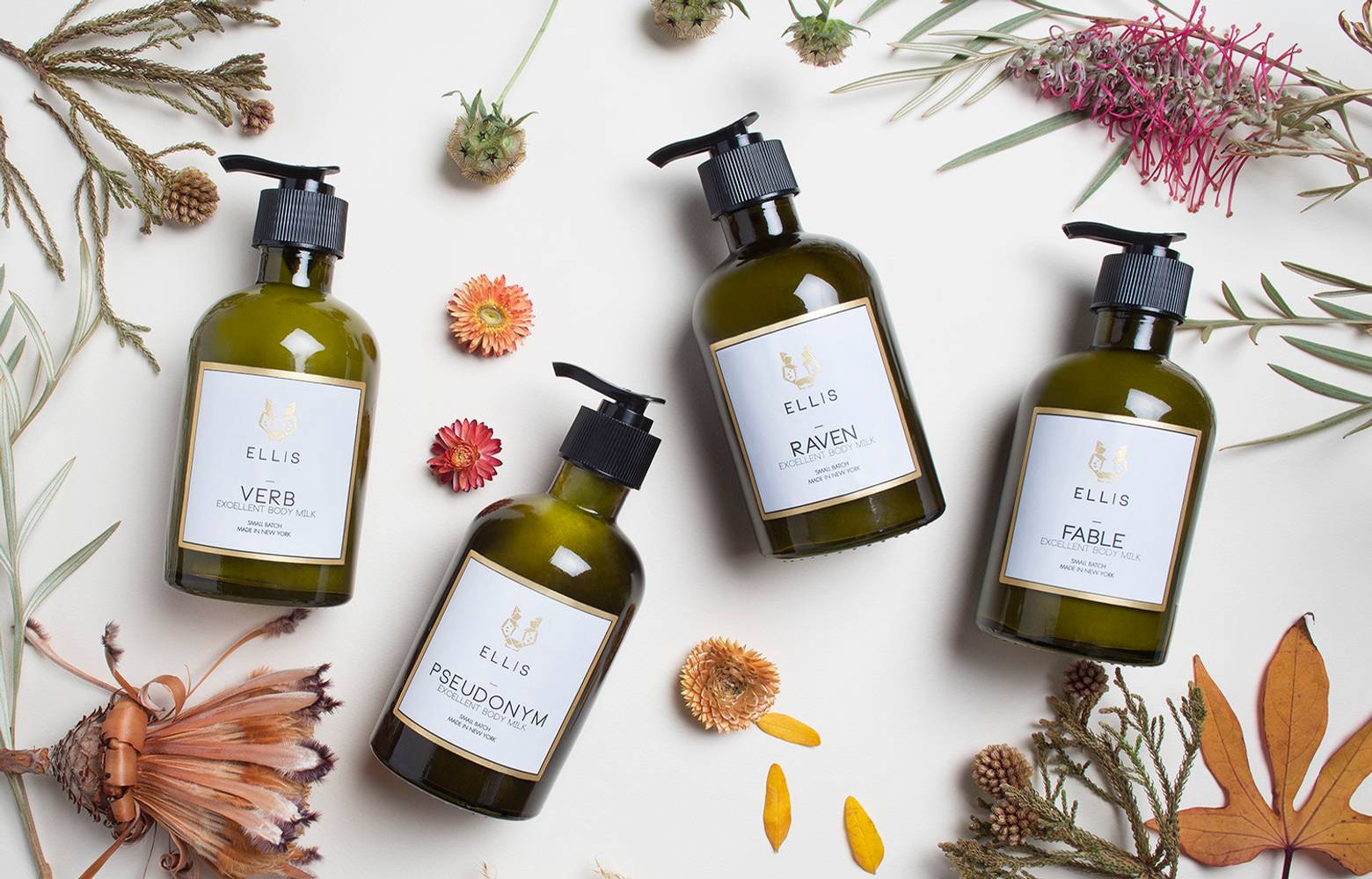 Scent Inspiration
Inspired by the startling beauty of childhood fables.
View All Ingredients
Ingredients
Soy wax, Coconut wax, Carnauba wax, Candelilla wax, and Shea butter