Meet our newly formulated, 100% vegan, super creamy wax candles. With a better burn and scent throw than ever before, our Scented Candles are truly Terrific.
Ripe figs, jasmine, pepper and creamy sandalwood are entwined together to form this seductive scent inspired by the D.H. Lawrence poem "Figs."
Aromatic
Vegan
Paraben Free
Notes Profile
Top:
Bergamot, pepper
Mid:
Capri fig, jasmine, violet
Dry:
Tonka beans, sandalwood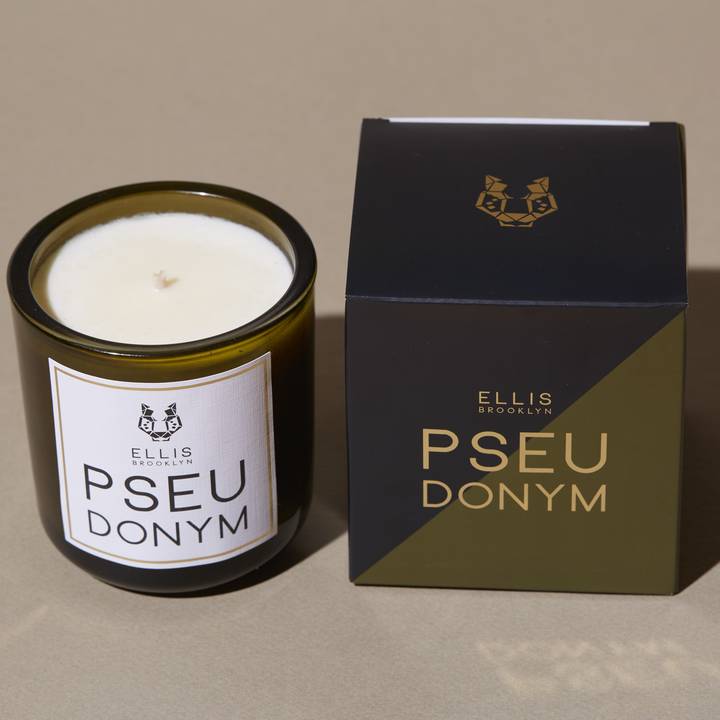 Highlights
50-60 hours burn time
6.5 oz housed in a beautiful recycled, lead-free, handmade glass container
Made in the USA.
How to use:
Trim wick to 1/4 in" before burning. On the first burn, let the candle burn for at least 1 hour to 1.5 hours to prevent tunneling.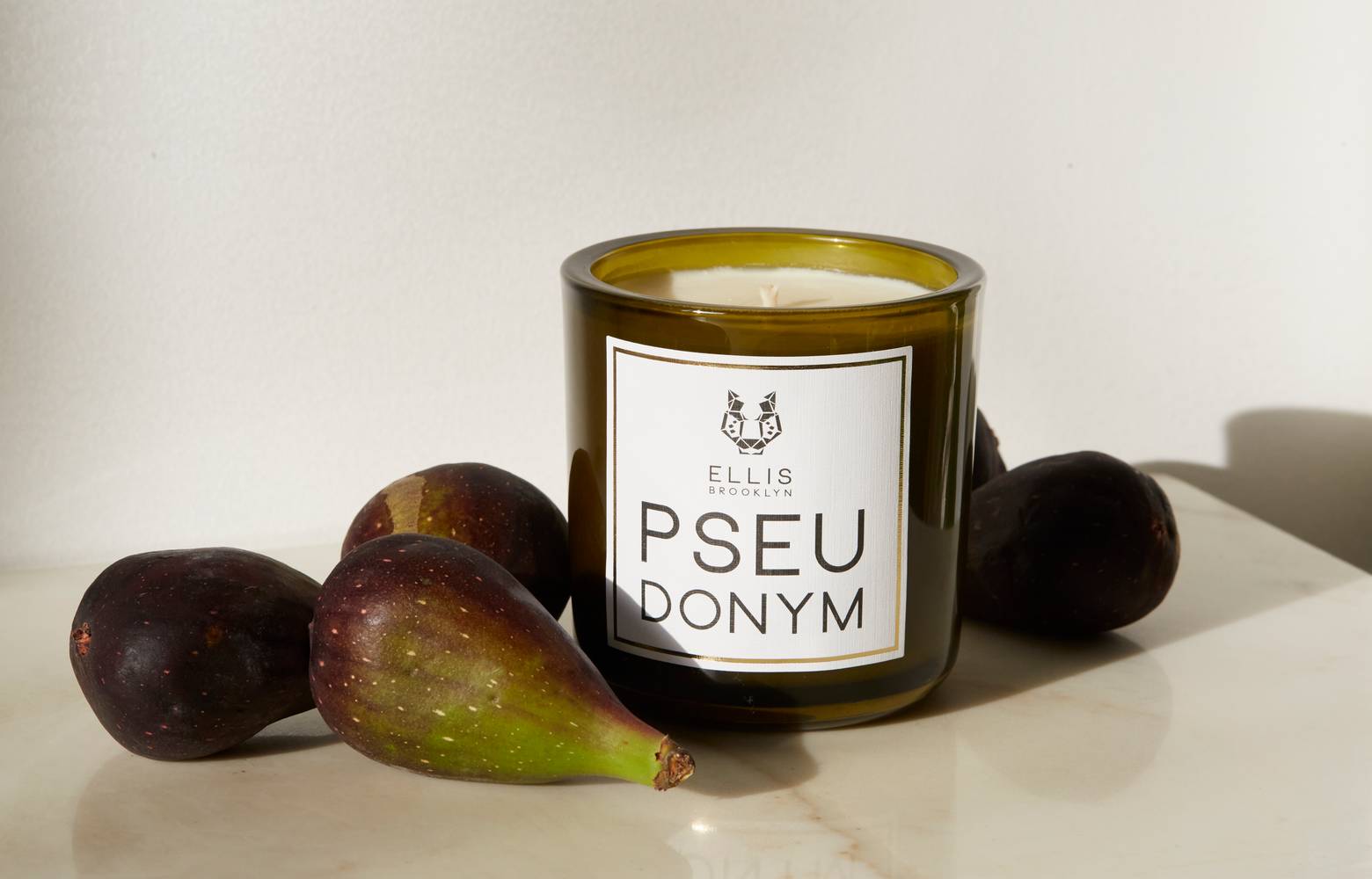 Inspiration
The proper way to eat a fig, in society, Is to split it in four, holding it by the stump, And open it, so that it is a glittering, rosy, moist, honied, heavy-petalled four-petalled flower." D.H. Lawrence
View All Ingredients
Ingredients
Soy wax, Coconut wax, Carnauba wax, Candelilla wax, and Shea butter