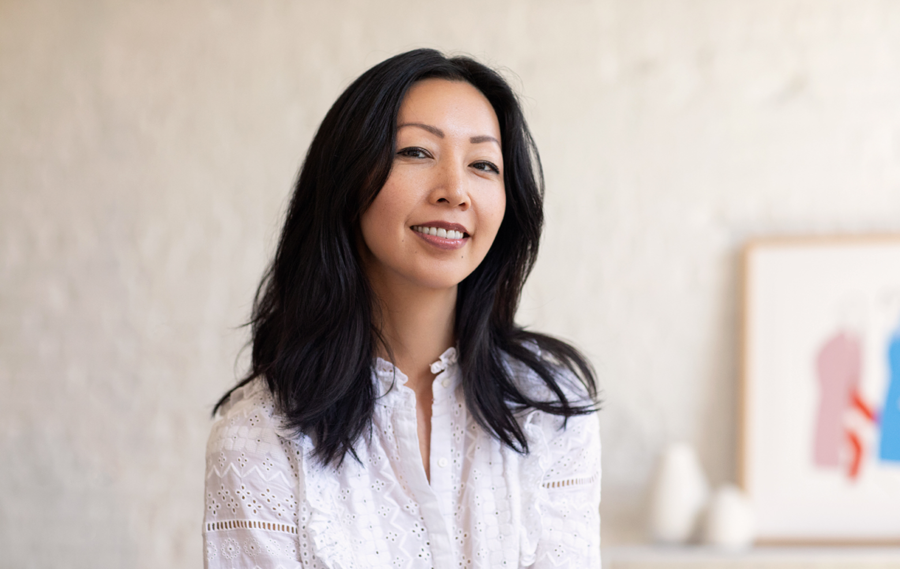 I've been covering beauty for the New York Times for the last 11 years and counting. It's as you would imagine: an absolute dream job made all the sweeter because I fell in love with the beauty industry along the way. But considering all the products that I've been lucky enough to swab, spritz and sample, I was probably the last person who would have said the world needs another beauty brand.
So it was a surprise when I became pregnant with my daughter Ellis and was living in Brooklyn (hence Ellis Brooklyn!), and when I started cleaning up my beauty routine, that I found there were no sophisticated clean options for fragrance. This was 2013 and the beginnings of clean beauty as we know it today. Skincare and makeup had already made exciting strides, but fragrance was still stuck in another era where ingredients were almost intentionally murky. There was a lot to clear up but I also thought a lot of gorgeous possibility. I have always loved fragrance—it's a powerful, invisible language that can tell a story or conjure a keen memory in one concise sniff. Especially in our world of non-stop, intense visual imagery, fragrance reconnects us to our sense of smell but also to a present state of mind. Close your eyes, take a whiff and be in the moment. It is perhaps singular in that way in how it can convey well-being. It is this power of perfume—to convey health and beauty— that underlines all of our scents. I'll leave the avant-garde scent experiments to others. While I appreciate, say, the hyperrealistic smell of pencil erasers, I'd rather focus on making something stunningly beautiful and masterfully crafted that becomes part of real day-to-day lives. And let's also be rigorous with our clean beauty standards and source sustainably while we're at it. 

Ellis Brooklyn officially debuted in June 2015 and it's truly been a labor of love. I like to call it my third child for after Ellis came my second daughter Sky. Now Sky is asking for her own line, but that'll require some cloning technology so I can make another me.

In the meantime, I hope you enjoy our fragrances as much as I've enjoyed creating them. 

With love,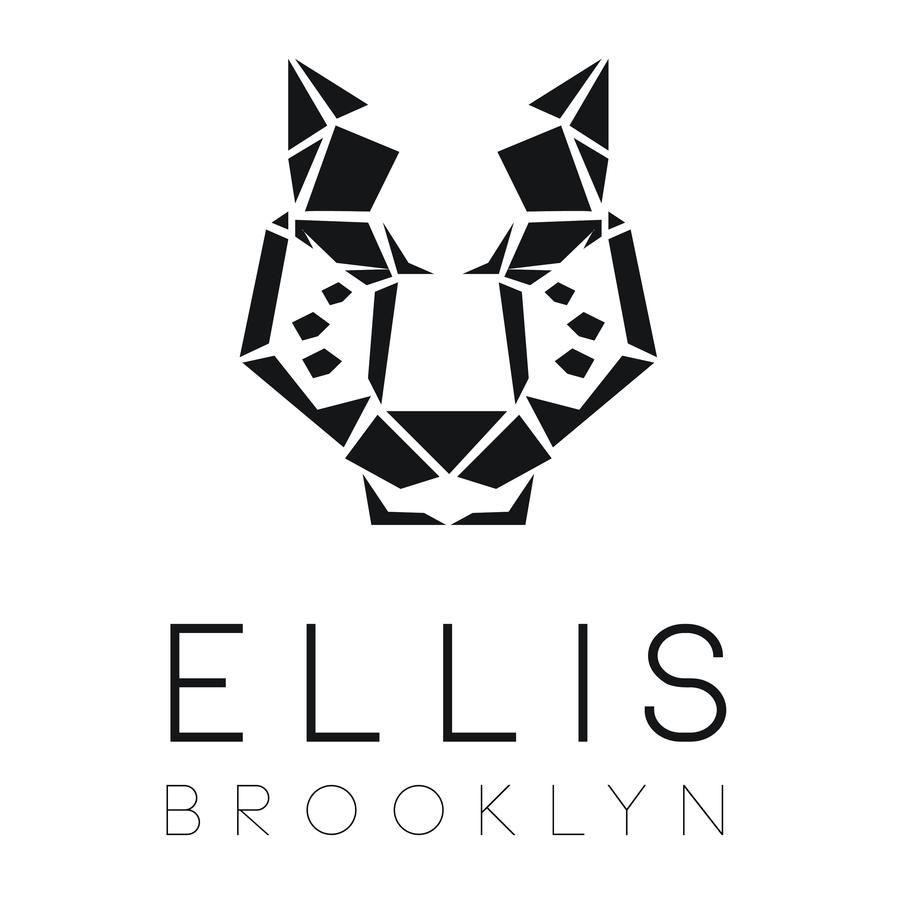 The Ellis Brooklyn icon is actually a Rorschach test. Kidding! We have been asked that before, but it's what we fondly like to call, a literary leopard. The original logo was actually modeled off a lion. In the writing world, when you've truly made it as an author they call you a literary lion. But when she took a closer look, Bee saw that the writers being hailed literary lions were often old-fashioned, overwhelmingly male or told stories completely irrelevant to what was going on at the moment. We're a forward-thinking brand with modern sensibilities so it's a little inside joke of ours that we've made a new standard—that is, the literary leopard.
The Ellis Brooklyn Ethos
Clean Ingredients, Sustainable Sourcing and Unforgettable Scents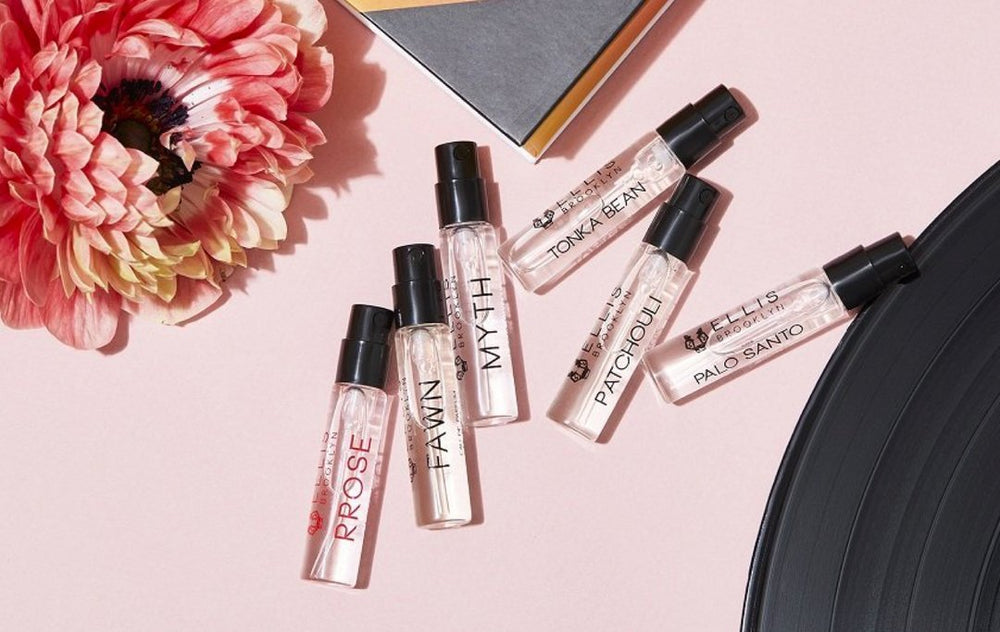 Nerds rule the world! Our founder Bee Shapiro started her career in beauty as a writer and she has an unabashed love for the written word. Ellis Brooklyn fragrances are inspired by literature, non-fiction, articles, songwriting, poetry and verse